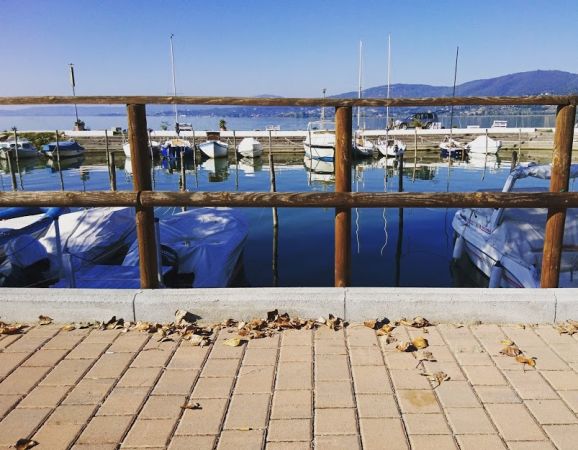 We are going away on our church weekend on Friday. We have a guest speaker who will take us on a journey through the theme of 'A Gospel Vision for a Just Church' and another wonderful person will be coming to lead our children's work giving our usual team a well-earned break. Because not everyone in the church is able to go, there will be a service at the church on Sunday led by a small group of faithful church members who will gather the church in song and prayer along with reading and sharing from the Bible. Each part of the church will pray for God's blessing upon the other.
The people who are at the church weekend will come with varied agendas. Some come primarily for the teaching and the opportunity to hear a fresh voice bringing a new perspective on the theme. We come anticipating that we will hear from God as we explore his scriptures together. Others come to get away from things for a while. We will be at High Leigh in Hertfordshire; it's certainly a beautiful place to spend a weekend. Some go for the fellowship and friendships. They look forward to spending time with others in church who they have either known for years or, in some cases, for only a few months.
A church weekend away creates the space and time to do this (assuming that the programme has not been packed with too many meetings!). Around mealtimes, between meetings and during free time conversations will take place strengthening and expanding friendships and relationships. Fellow church members who regularly meet and worship together will draw closer to one another. We will encourage one another, affirm one another and build one another up in our faith and love for God. Friendships will move closer to the New Testament pattern: friends and acquaintances will become more like brothers and sisters. We hope we will grow in love for each other becoming more of a sign of the work of God amongst us.
Often this work of God doesn't happen in the main meetings; it happens in the casual conversations and the unexpected moments of connection and relationship. It happens when our guard is down, when we are more open, more vulnerable, more real. It happens where there's space and where there's time. It often happens when we least expect it to happen. It happens because of God: the God who draws us to himself and to one another to shape and to change us so that we truly are a family of brothers and sisters, disciples of Jesus reflecting the likeness of our Father in heaven, being changed by the Spirit of God within and among us.