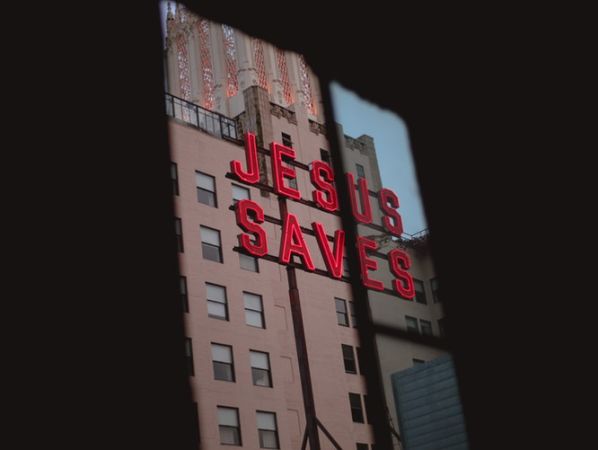 Easter will soon be upon us. In five days in fact!
Life seems to move at a hectic pace but with Easter approaching, our focus can slow down and fix itself on the events that led up to the death of Jesus. If you read any of the four gospels this is how they are written: they seem to whizz through the first two and half years of Jesus' ministry before slowing right down to concentrate in increasing detail on his last weeks and then even more slowly to recall the events of his final hours.
Observing Lent is one way to force yourself to do this.
Lent is not really about looking for a way to lose weight by giving something up; it's about giving something up to focus more on Jesus: his life, death and resurrection. This year we ran some Lent courses to help people look again at the events of the last weeks and days of Jesus' life. This year we will not only be having a Good Friday service but also a Maundy Thursday service. No-one at Herne Hill has any memory of the church gathering on Maundy Thursday. We will, in fact, hold a Tenebrae service (7pm) and in the growing darkness we will listen again to the gospel story of the events that begin at the Last Supper and finish just before Jesus is crucified.
Good Friday is the time to focus on the cross and the crucifixion of Jesus.
And then, following the silence of Easter Saturday we will gather again on Easter Sunday to celebrate resurrection and new life. The kingdom breaks in. Matthew's account talks about graves breaking open and, following Jesus' resurrection, resuscitated 'holy people' go into the city and 'appear to many people' (Matthew 27:51-53). I suspect that they made people more than just jump out of fright!! Not only is this weird stuff but I suspect that, more importantly, it made people wonder what on earth was going on! This was not so much an argument to be won or lost; it was an earth-shattering event to be understood and either to be embraced or consciously denied.
From this moment and ever since, Christians have again ahd again declared that the whole of human history has changed forever.
Is there is anything more worthy of our attention and time? From the final evening where Jesus gathered with the disciples in the growing darkness to the pain and death of Good Friday, everyone assumed this would be the end of the story of Jesus.
But then Easter Sunday!
We celebrate new life and new beginnings. The old has gone and the new has come. Now this is something worth thinking about...and embracing with all of our lives!